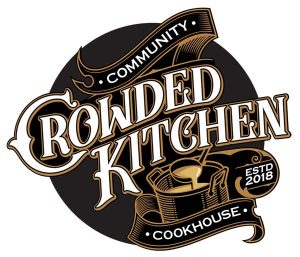 A SHARED-USE COMMUNITY KITCHEN
IN LANCASTER
We operate a shared-use, commercially licensed community kitchen in Lancaster with a diverse group of talented members that includes caterers, bakers, food trucks, market stands, private chefs and food product businesses.
The Cookhouse is a place where local food entrepreneurs can launch their food dreams without having to take on the high costs of leasing and operating a commercial kitchen. Our facility has all of the amenities, tools and equipment most small food businesses need to operate – we even have a dishwasher (by appointment only).
Our building has a long history as a community kitchen and we are proud to continue that tradition by operating 24/7, 365 days a year for our members.