At Crowded Kitchen our mission is to make the same premium ingredients used by the world's best chefs available to home cooks everywhere. We make culinary stocks and broths, chill them in kegs and dispense them fresh into refillable jars using modified beer taps. We also make some thick, flavor-packed demi-glaces and a selection of fresh, seasonal soups. See the MENU for an up-to-date look at what's in stock at our Market Stand
STOCK & BROTH
FRESH & COLD, ON TAP
In 2015, our founder, Drew Moore, sold his house and a successful web development company in South Florida to go to culinary school. He moved to New York City and enrolled in the International Culinary Center where he studied French cooking techniques. He refined his skills working for chef Kyle Keonig at Tom Colicchio's flagship restaurant, Craft NYC, where he worked until moving to Lancaster in 2018 and setting up shop in our Plum Street kitchen.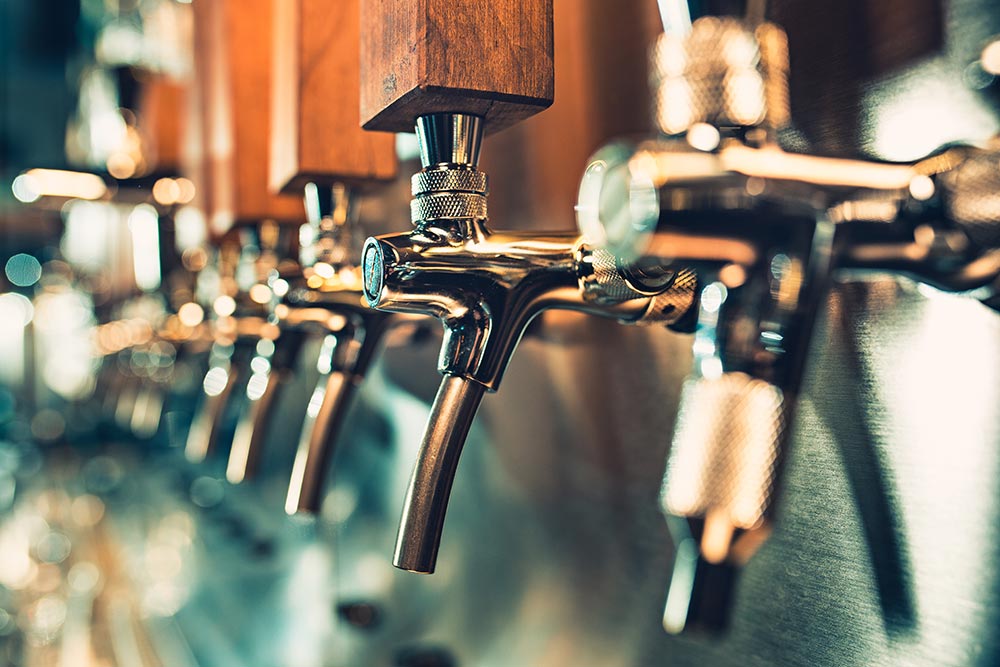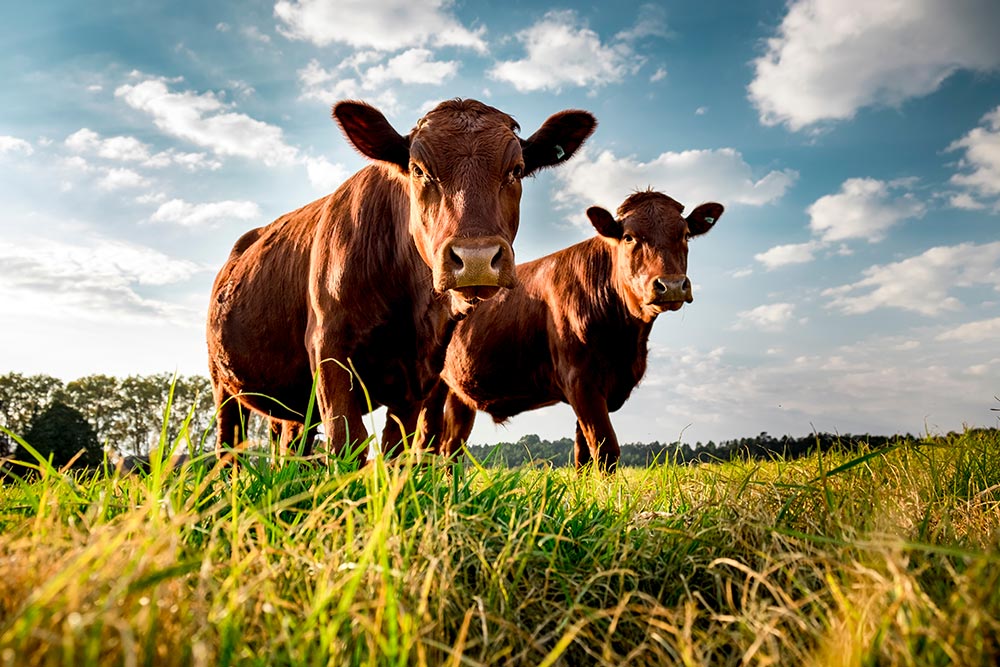 The real secret behind the great taste of Crowded Kitchen's stocks and broths is the quality of the ingredients we select – grass-fed beef, pastured chickens, organic produce, herbs and spices and quad-filtered water.
GRASS-FED BEEF, PASTURED CHICKEN
We're located in Lancaster, Pennsylvania, which gives us direct access to some of the best ingredients and most responsible growers in the country. Most of our ingredients go from farm to kettle within just a few days, and we think that makes all the difference in developing great flavor.
The idea to serve our stocks and broths on tap was born out of a desire to operate with the least amount of waste possible. We waste practically nothing in our production process and wanted to find packaging that we could feel good about. At our market stand, we dispense our products into refillable 16 and 32 oz glass jars. Our customers pay a small deposit on their first jar, then refill it whenever they like at a discounted rate.  Many of our stocks and broths are also available in frozen 20 oz pouches at our stand in Lancaster's Central Market.
BIG FLAVOR
SMALL FOOTPRINT
Stocks are traditionally made from the scraps of the week's meals – the carrot tops, onion roots, mushroom trimmings. At Crowded Kitchen we use only the best, most flavorful parts of our ingredients, and we pass our scraps along to professor Zeshan Ismat over at the Biogas Project so she can turn them into fuel for cooking, powering motors, illuminating homes and more. She and her team collect food waste from receptacles placed at local food establishments like ours, and then collect the methane ("biogas") and effluent (great fertilizer!) that is released as the collected waste decomposes. Professor Ismat's biogas "digesters" can produce enough gas every day to power a cook stove for over an hour, and we're committed to helping her get them into the homes of the people who need them in Appalachia and around the world.